Paypal Button for Donations Support
♫♫♫♫♫
♫ 2019 SEASON ♫
♫♫♫
**********
2019 Piano Concert Series
at Kosciuszko Foundation
FREE TO PUBLIC
1:30PM Saturdays
DATES & DETAILS TBA
(See below: location info)
"SAVADATE"
WIPAC GALA
Mexican Cultural Institute
Washington, DC
Friday
November 15, 2019
6:30PM
Details TBA
You may request invitation by email or mail via WIPAC's email address
Click on
COMPETITIONS PAGE
for pize winners list from the 17th Washington Piano Artists Competition; and use
HIGHLIGHTS PAGE
for links to VIDEO RECORDINGS, including VIDEO or AUDIO from many past WIPAC concerts, competitions, and historical concert performances
♫♫♫♫♫
Kosciuszko Foundation
DC Chapter Link Info
WIPAC Concerts at Kosciuszko Foundation 2025 "O" St. NW, DC start at 1:30pm on Saturdays and are open to the public. WIPAC membership donations are gratefully accepted.
Early arrival is recommended.
♫♫♫♫♫
WIPAC
3862 Farrcroft Drive
Fairfax, VA 22030 USA
Click here to make Donations or Any payments to WIPAC using your
Credit Card
via WIPAC's PayPal Link
♫♫♫♫♫
All information subject to change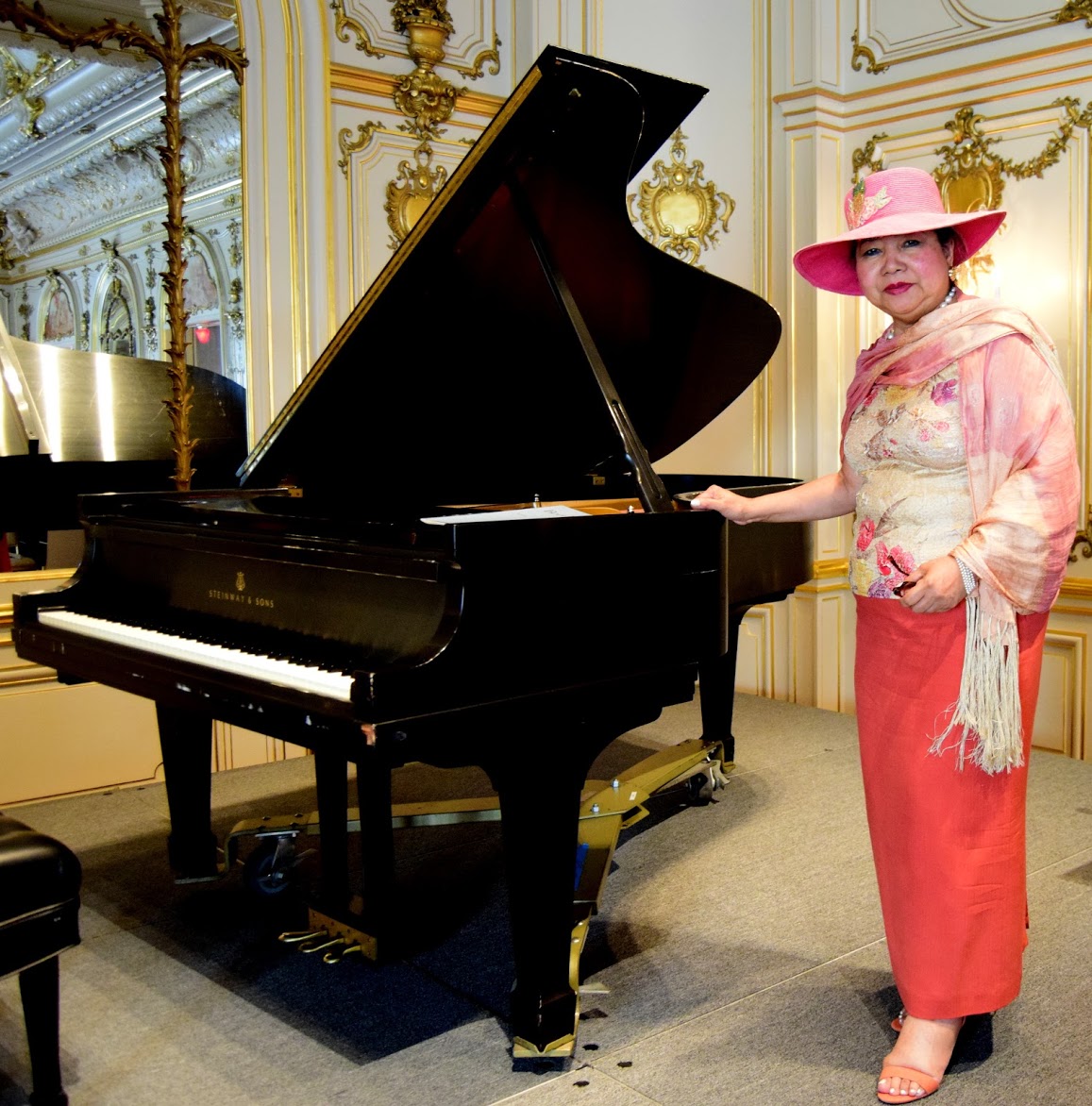 WIPAC on FACEBOOK
Click on the underlined Link Below to
WIPAC WIPACUSA
WIPAC'S MISSION & PURPOSE FOR THOSE SEEING WIPAC.ORG FOR THE FIRST TIME.
Click on our Competitions Page for details and prize winners of the 17th Washington International Piano Artists Competition. Click on our HIGHLIGHTS page for audio recordings and updated program. The PRESS CORNER page of the website contains reviews and photos from the events.
HELP/QUESTIONS: Contact WIPAC by email (see bottom of this page).
************************
Don't forget to "REFRESH YOUR INTERNET PAGE" FOR ALL INTERNET PAGES of WIPAC as they may have changed since your past viewing. Browsers tend to keep OLD COPIES. So PLEASE RENEW YOUR WEBPAGES!!! especially if you use CHROME but other web browsers as well..
(In C(hrome, a "renew" is the clockwise arrow at the top left if you display website address pages.)
Become a Friend on Facebook at: WIPAC WIPACUSA
Pianists and Friends love this space -- no politics, please, just friends of music---Become a part of a worldwide family with a common interests. We love to hear about your concerts, competitions, and presentations, especially from those who have participated in WIPAC's Washington International Piano Artists Competition over the past 16 years!. And thank you for sharing postings on our Facebook Page for all of our friends to see.
________________________