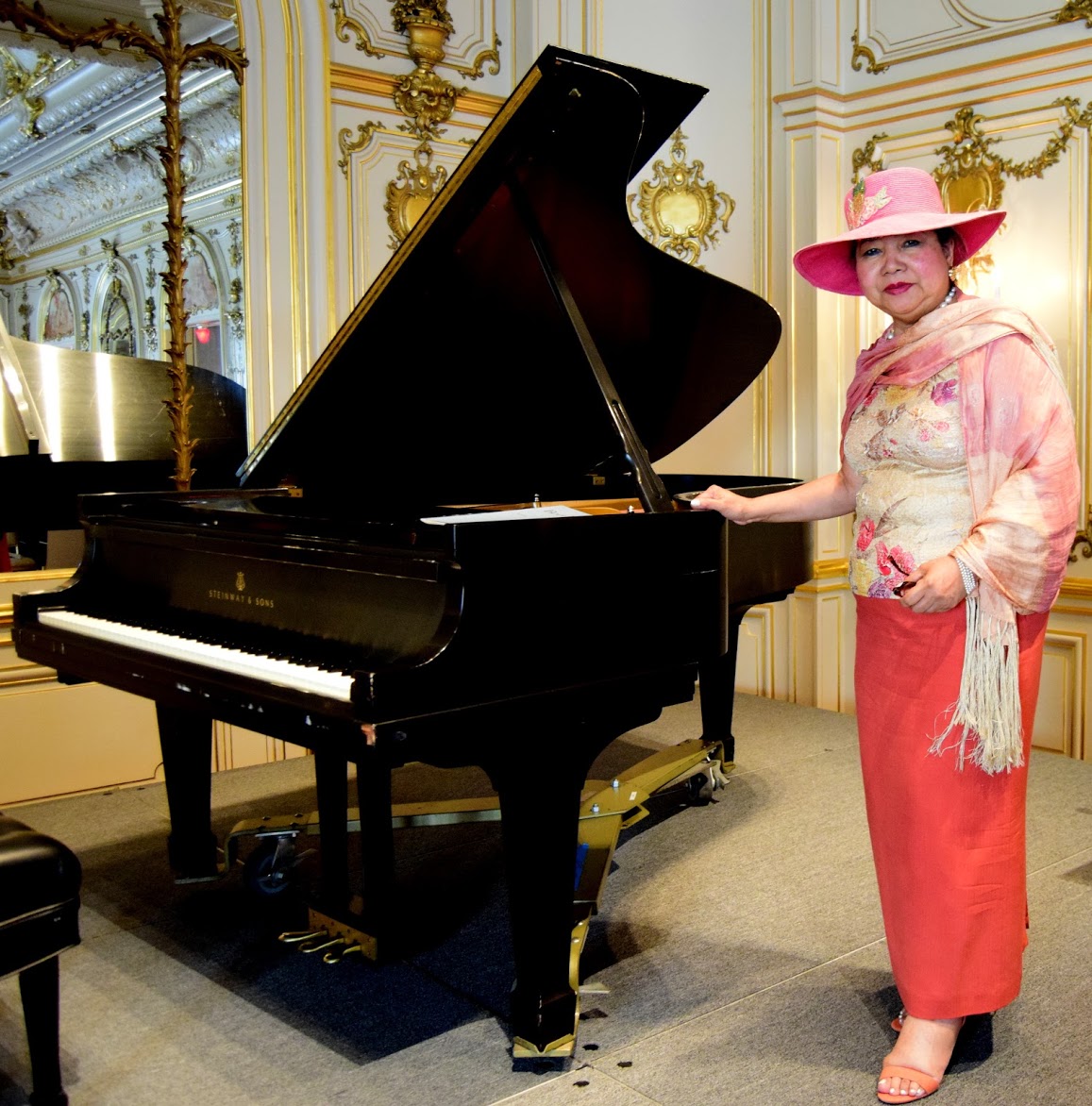 WIPAC on FACEBOOK
Click on the underlined Link Below to
WIPAC WIPACUSA
WIPAC'S MISSION & PURPOSE FOR THOSE LOOKING AT WIPAC.ORG FOR THE FIRST TIME.
Click on our Competitions Page for details and prize winners of the 17th Washington International Piano Artists Competition. Click on our HIGHLIGHTS page for audio recordings and updated program. The PRESS CORNER page of the website contains reviews and photos from the events. Some may be interested in a quick view of an online copy of the 2019 PROGRAM for the 17th WIPAC Piano Competition:
PROGRAM for the 2019 17th Washington International Piano Artists Competition
(features photos and bios of all the jurors and competitors)
See Press Page Link above for reviews of the competition.
♫♫♫♫♫ UPCOMING PROGRAMS♫♫♫♫♫
March 14 and April 25th events have been postponed; we will try to reschedule when possible.
The status of the 18th piano competition is a postponement to 2021.
Our free concert series at Kosciuszko Foundation, 2025 "O" Street NW, DC, was to begin on March 14th with pianist, Natalia Kazaryan. She is from the Republic of Georgia, is now adjunct piano professor at Howard University. She holds an M.A. from Julliard and completed her doctoral studies at U. of Michigan. PHOTO & BIO .... A future date will be announced.
Our Winners Grand Prix Concert, featuring our winning pianist from the 2018 WIPAC Piano Competition, Jon Lee, was scheduled for April 23rd, and 25th at Kosciuszko Foundation. These concerts were postponed and a future date will be announced.
************************
Don't forget to "REFRESH YOUR INTERNET PAGE" FOR ALL INTERNET PAGES of WIPAC as they may have changed since your past viewing. Browsers tend to keep OLD COPIES. So PLEASE RENEW YOUR WEBPAGES!!! especially if you use CHROME but other web browsers as well..
(In Chrome, a "renew" is the clockwise arrow at the top left if you display website address pages.)
Become a Friend on Facebook at: WIPAC WIPACUSA
Pianists and Friends love this space -- no politics, please, just friends of music---Become a part of a worldwide family with a common interests. We love to hear about your concerts, competitions, and presentations, especially from those who have participated in WIPAC's Washington International Piano Artists Competition over the past 16 years!. And thank you for sharing postings on our Facebook Page for all of our friends to see.
HELP/QUESTIONS: Contact WIPAC by email.
________________________