WASHINGTON INTERNATIONAL PIANO ARTISTS COMPETITION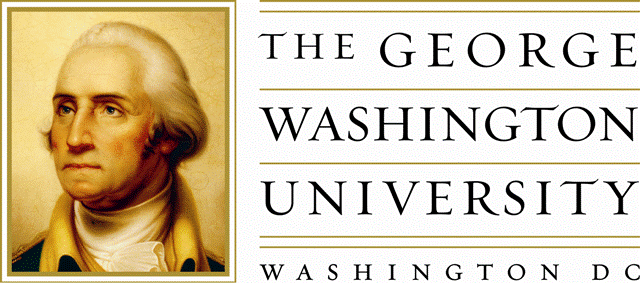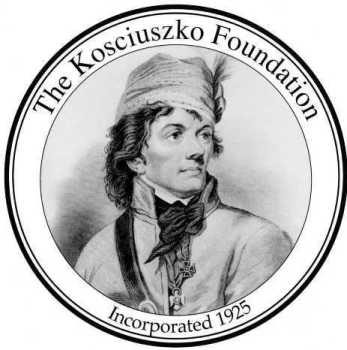 The 15th Washington International
Piano Artists Competition
August 3-6, 2017 dates are
confirmed.
Application Forms are now available.
2017 WIPAC Competition Guidelines and Application Forms (doc)
2017 WIPAC Competition Guidelines and Application Forms (pdf)
Locations, Directions and Travel Information
Updated June 30th, 2016
(The above file will be updated as additional venues are arranged. Pianists should register and sign up for practice time at The GWU Music Department, Rome Hall, Room B120, upon arrival.)
The Final Round of the Competition is followed by an Award Ceremony and Celebratory Dinner. With your support this will be, as it has been for many years, one of the great summer events in Washington, DC.
WIPAC solicits membership donations in support of its mission and this competition, and relies heavily on public support to achieve its mission. Your donations are tax deductible to the extent permitted by law. Please be generous.
Paypal (Donations & Payments Link is also available for your convenience)
♫♫♫♫♫
**********************
PROGRAM (sans Cover Sheets) from 2016)
Highlights (VIDEO & MP3) 2016 Washington International Piano Artists Competition
Check out: FestivalDC.com for press coverages
FIRST PRIZE WINNER
Ken Iiasaka
SECOND PRIZE WINNER
Jeanne Backofen Craig
THIRD PRIZE WINNER
Ferdy Talan
AUDIENCE & PRESS AWARDS
Jeanne Backofen Craig
SPECIAL AWARDS: Best performances for………
BACH - Reiko Osawa
Chromatic Fantasy & Fugue
BEETHOVEN - Ken Iisaka, Beethoven
Sonata 32, Op. 111
CHOPIN – Suzanna Laramee
Trois Nouvelles Etudes
Liszt - Deirbhile Brennan
Les Jeux d'eau à la Villa d'Este
(from Années de Pèlerinage: Troisième Année)
RAVEL – Ken Iisaka
Sonatine
BAROQUE –
Deirbhile Brennan
Ramau-Gavotte & 6 Doubles
CONTEMPORARY –
Ferdy Talan
Leoš Janáček 1. X., 1905
CLASSICAL -
Andre Leonard
Beethoven Sonatas No. 7 & 12, semi and final rounds
ROMANTIC - Simon Finlow
Balakirev-Islamy
MOST IMAGINATIVE
PROGRAMMING
Ferdy Talan
SPIRIT OF THE NON-PROFESSIONAL PIANISTS
Neil McKelvie
Look for live streaming and video on WIPAC WIPACUSA Facebook page
Become a Friend on Facebook : WIPAC WIPACUSA
(Last Revision: December 22, 2016 ; all competition events subject to change)
*****
LIST OF PAST WINNERS OF
THE WIPAC WASHINGTON INTERNATIONAL PIANO ARTISTS COMPETITION

1-2003 Paul Romero
2-2004 Jim Allison
3-2005 Henri Delbeau
4-2006 Christopher Shih
5-2007 Jelena Vladikovic
6-2008 Vincent Schmithorst
7-2009 Tzu-Feng Liu
8-2010 Viscount Thurston
9-2011 Ali Mushtaq
10-2012 Keng Siong Sim
11-2013 Matthias Fischer
12-2014 Michael Slavin
13-2015 Michael Cheung
14-2016 Ken Iisaka
15-_________

LINK TO HIGHLIGHTS, PHOTOS, PROGRAMS, RECORDINGS OF LIVE PERFORMANCES

For your general Interest the following program from 2015 is provided here while the 2016 Program for the competition is in preparation.