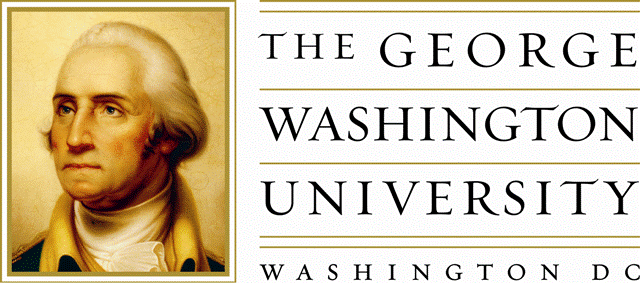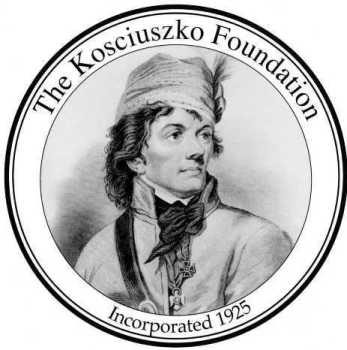 The 1
6
th Washington International
Piano Artists Competition
August
2
- August 5, 2018
WELCOME RECEPTION A
UGUST 1st, EVENING
6:30pm to 8:30pm
SEE COMPETITION GUIDELINES FOR PRIZES BEING AWARDED: Starting at $3,000 for 1st Place, $2,000 second, $1,000 third, and 3-$250 honorary cash awards to up to 6 FINALISTS, plus many discretionary awards for "best" performances in various categories, awarded regardless of the round in which it was performed.
2018 COMPETITION GUIDELINES & APPLICATION (PDF)

Further details on NEW SPECIAL AWARDS in 2018:
1) Composition of Spencer Huffman (best performance)$400 Donated by Priscilla Huffman
See scores currently available at: www.wipac.org/Huffman.html
2) Latin American Composer Donated by Erik and Alix Sundquist ($250)
Locations and General Information File
The 15th Washington International
Piano Artists Competition

RESULTS: SEE LEFT COLUMN
For Video Recordings from the 15th Piano Competition in MP4 downloadable format
See: VIDEO RECORDINGS OF PIANO COMPETITION & OFFICIAL PROGRAM
♫♫♫♫♫
**********************
Check it out! FestivalDC.com for press coverages and more photos
Become a Friend on Facebook at: WIPAC WIPACUSA
Pianists and Friends love this space -- no politics, please, just mostly music and friends---become a part of a worldwide family with a common interest in great music making.
Semifinalist PHOTO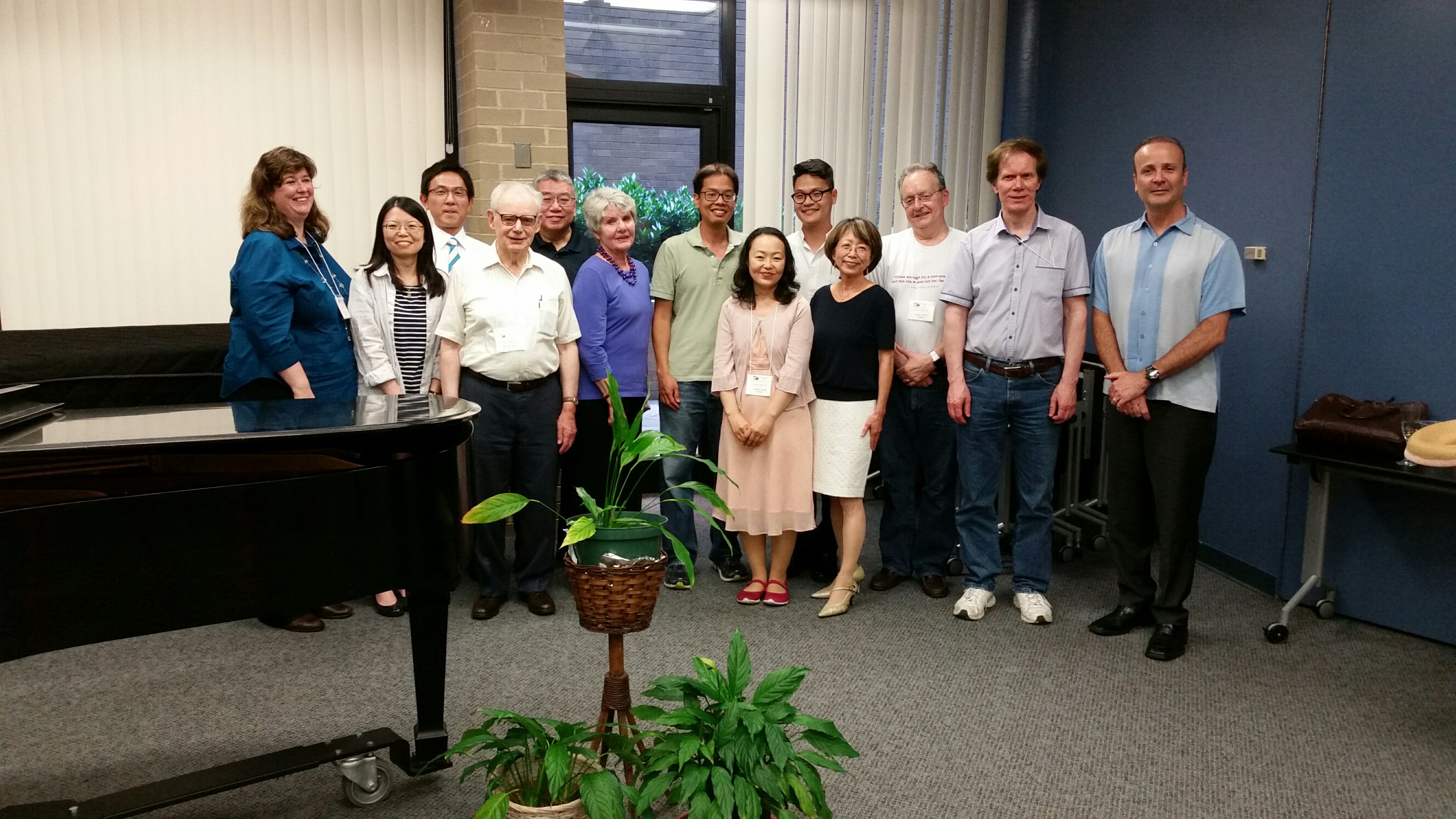 All Piano Artists PHOTO with Chateau Gardecki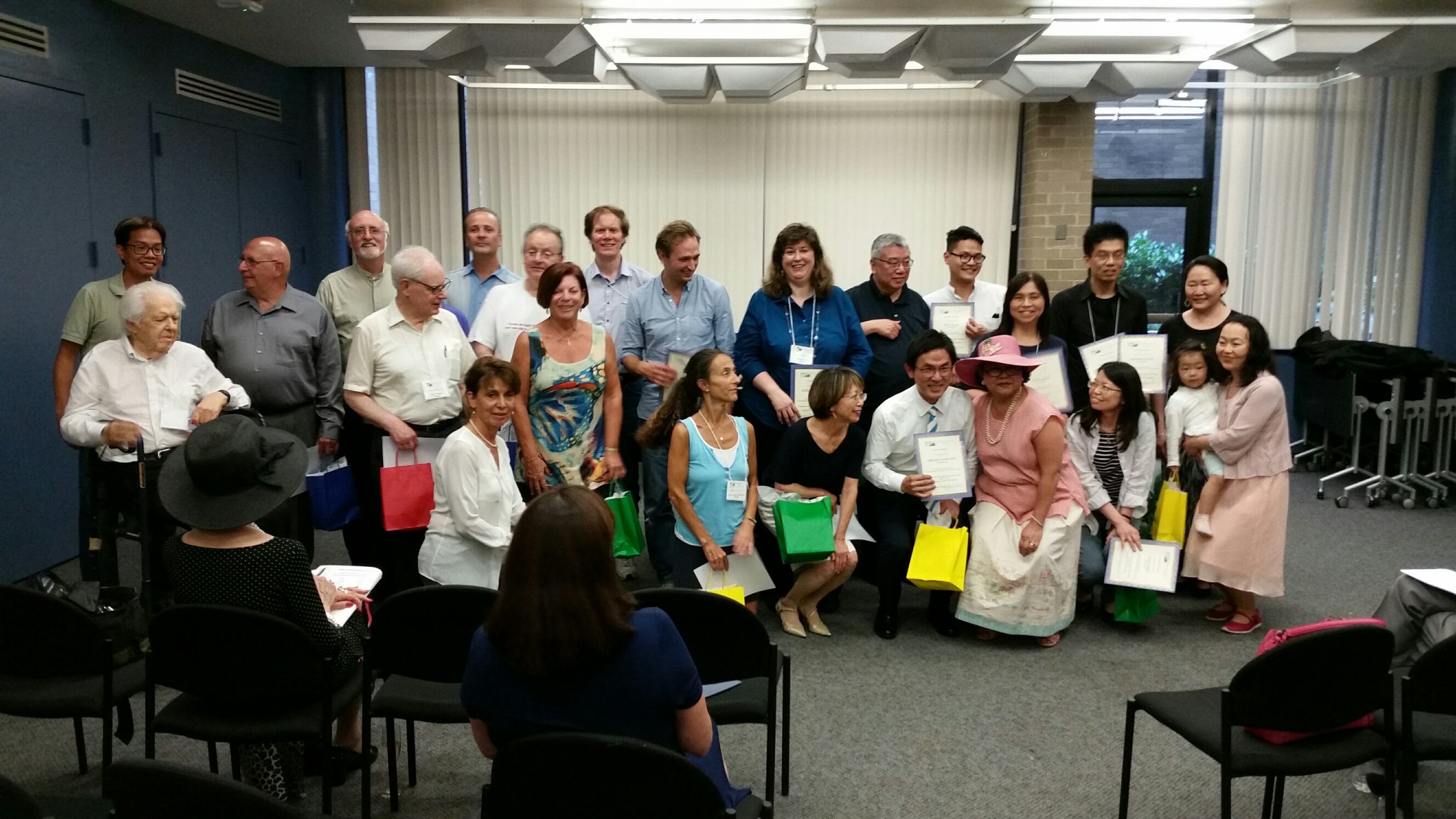 *****
LIST OF PAST WINNERS OF
THE WIPAC WASHINGTON INTERNATIONAL PIANO ARTISTS COMPETITION

1-2003 Paul Romero
2-2004 Jim Allison
3-2005 Henri Delbeau
4-2006 Christopher Shih
5-2007 Jelena Vladikovic
6-2008 Vincent Schmithorst
7-2009 Tzu-Feng Liu
8-2010 Viscount Thurston
9-2011 Ali Mushtaq
10-2012 Keng Siong Sim
1-2013 Matthias Fischer
12-2014 Michael Slavin
13-2015 Michael Cheung
14-2016 Ken Iisaka
15-2017 Hiroaki Taniguchi

See HIGHLIGHTS PAGE OF WEBSITE FOR RECORDINGS AND PRESS COVERAGE OF PAST COMPETITIONS