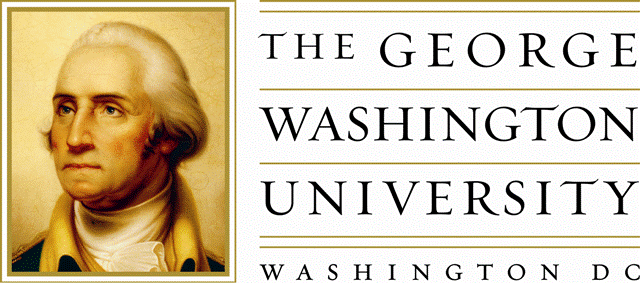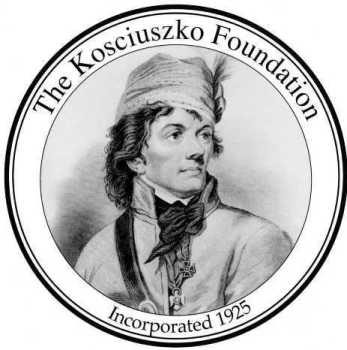 The 1
7
th Washington International
Piano Artists Competition is schedu
led for
JULY 17
th to 21st,
2019

Please see WINNERS of the 17th Competition on the left side screen after the competition. Full details including video of all rounds for each competitor and official program will be found on the HIGHLIGHTS PAGE of the WIPAC WEBSITE as available. Press Reviews and photos will be found on the PRESS CORNER PAGE ... as avalable....
See "WIPAC WIPACUSA" on Facebook. Check for live streaming archives of the competition.
WIPAC also has a TWITTER ACCOUNT under WIPACMUSIC, and some links are there, but we are not actively using twitter at this time.
The following guidelines will be needed by pianists participating in the 2020
18th Washington International Piano Artists Competition. Use 2019 Guidelines temporarily as a basis to prepare for the following year's competition (subject to minor changes).
2019 COMPETITION GUIDELINES & APPLICATION (PDF)

In addition to SPECIAL AWARDS already listed in the "guidelines," the following SPECIAL AWARDS were offered in 2019:
1) Composition of Spencer Huffman (best performance) $300 Donated by Dick and Priscilla Huffman
See scores currently available at: www.wipac.org/Huffman.html
(Additional score materials posted as available)
2) Latin American Composer Donated by Erik and Alix Sundquist ($250 - new in 2018 and extended to 2019)
3) Composition of Ignacy Ian Paderewski Donated by Dr. Wanda Obrien-Trefil
($250)
4) Composition of Frederyck Chopin Donated by Dr. Wanda Obrient-Trefil ($250)
6) Composition of W.A. Mozart Donated by Darlene Lebedev ($250)
(Special Awards are listed in the COMPETITION GUIDELINES and stand as they are. When additions are made they will be added herein above.)
Locations & General Information File (May 22, 2019 rev. available here)
Check it out! FestivalDC.com for press coverages and more photos
Become a Friend on Facebook at: WIPAC WIPACUSA
Pianists and Friends love this space -- no politics, please, just mostly music and friends---become a part of a worldwide family with a common interest in great music making. Many of our past competitors continue to post their activities and performances. Thank you for that effort!
*****
LIST OF PAST WINNERS OF
THE WIPAC WASHINGTON INTERNATIONAL PIANO ARTISTS COMPETITION

1-2003 Paul Romero
2-2004 Jim Allison
3-2005 Henri Delbeau
4-2006 Christopher Shih
5-2007 Jelena Vladikovic
6-2008 Vincent Schmithorst
7-2009 Tzu-Feng Liu
8-2010 Viscount Thurston
9-2011 Ali Mushtaq
10-2012 Keng Siong Sim
1-2013 Matthias Fischer
12-2014 Michael Slavin
13-2015 Michael Cheung
14-2016 Ken Iisaka
15-2017 Hiroaki Taniguchi
16-2018 Yiran Wang
17-2019 Jonathan Lee

See HIGHLIGHTS PAGE OF WEBSITE FOR RECORDINGS AND PRESS COVERAGE OF PAST COMPETITIONS