WIPAC PRESS CORNER



Washington International Piano Arts Council
3862 Farrcroft Drive
Fairfax, VA 22030 USA

A REVIEW: The 2007 Washington International Piano Artists Competition by Cecelia Porter
(Biography & photo of Cecelia Porter)
WINNER, 2007 WASHINGTON INTERNATIONAL PIANO ARTISTS COMPETITION,
JELENA VLADIKOVIC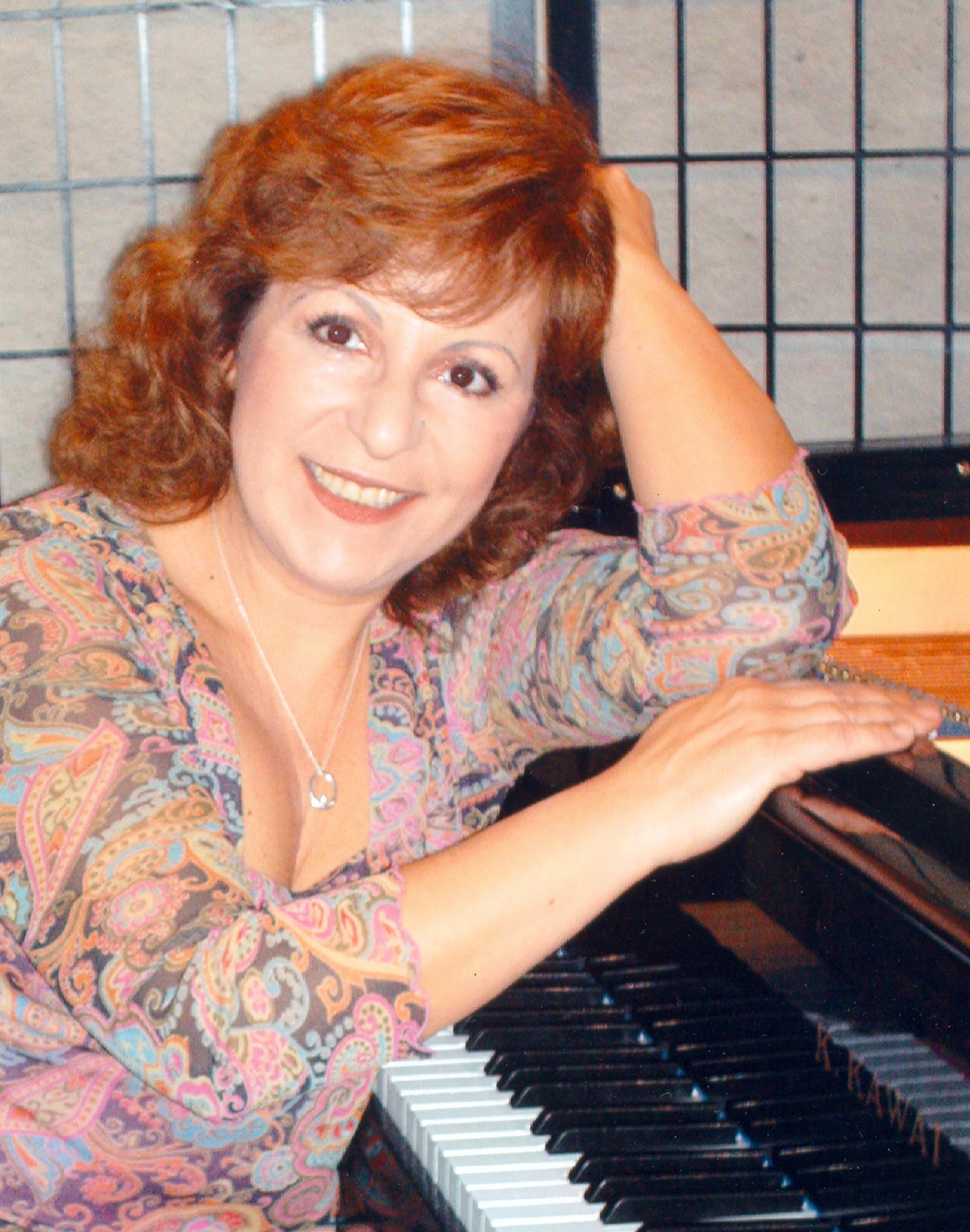 CONGRATULATIONS!!!
________________________________________
WIPAC PRESS CORNER also presents performances in MP3 format by piano artists who have performed for Washington International Piano Arts Council or competed in the Washington International Piano Artists Competition.
For recordings by WIPAC PIANISTS, click the following link: WIPAC PIANISTS
WIPAC appreciates the contributions of distinguished writers and music critics. By presenting these piano performances on the internet, WIPAC hopes thereby to increase public awareness of the wonderful world of piano music performed by artists all over the world who have contributed to the organization's history, tradition, purposes and goals!
Recordings of Ms. Vladikovic's winning performances are available in the WIPAC PIANISTS file link above.