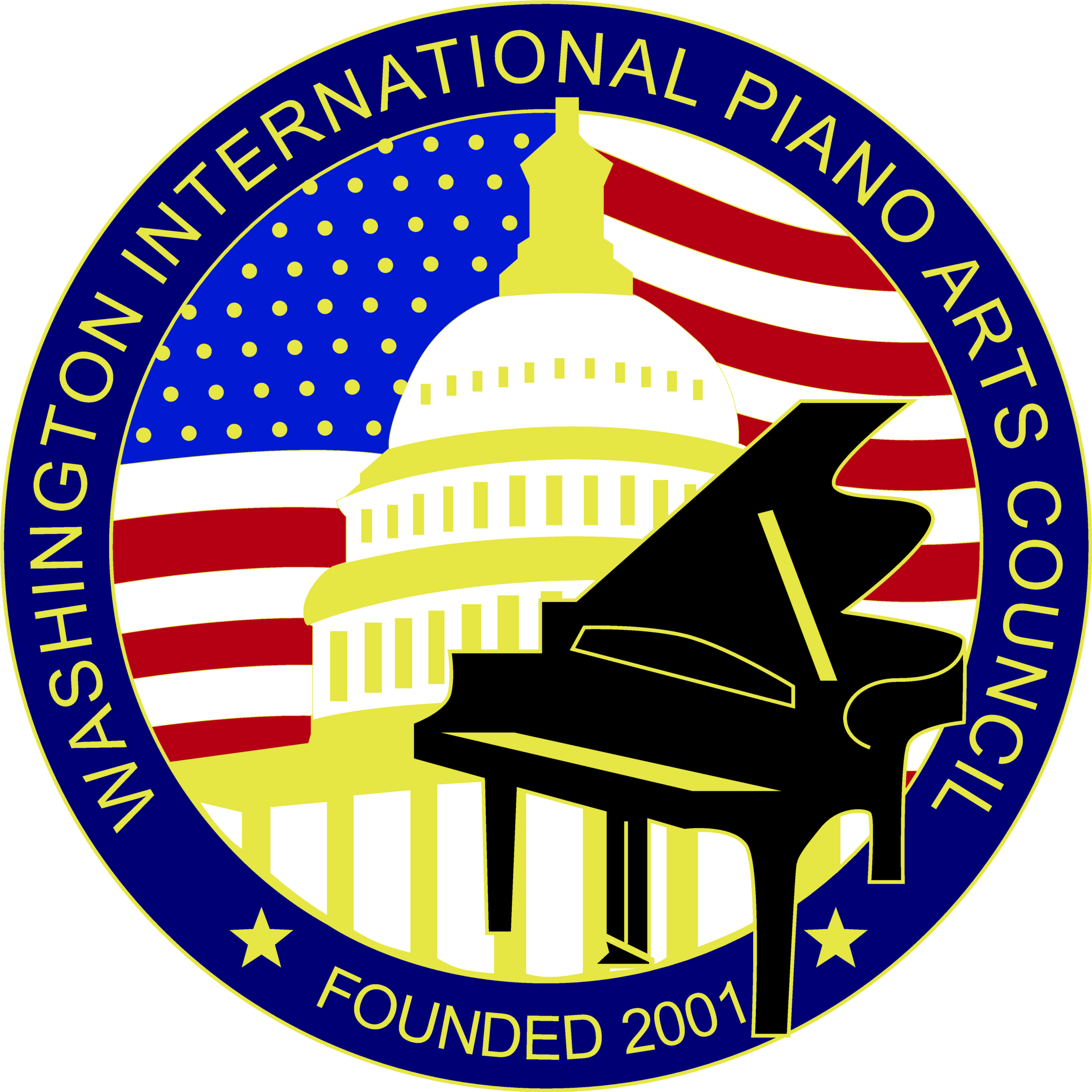 Modified: AUGUST 8, 2023
Please see WINNERS of the 20th Competition on the left side screen and note the SPECIAL AWARDS LISTINGS, which we expect will be continued in 2024. Application forms for 2024 21th Competition are not yet available. But 2023 forms are good as starter because there are few changes. We will review the methodology with which final programs are submitted by each competitor to see if we can make the process simpler.
*****************************************************************************
2023 WIPAC COMPETITION GUIDELINES AND APPLICATION FORMS (DOCX)
2023 WIPAC COMPETITION GUIDELINES AND APPLICATION FORMS (PDF)
Excerpts from the 2023 WIPAC Competition Program (Bios and Programs of Pianists)
Advanced notice on SPECIAL AWARDS for 2023 (some but not alL included herel):
1) Composition of Ignacy Ian Paderewski Donated by Dr. Wanda O'Brien-Trefil
($250)
2) Composition of Frederyck Chopin Donated by Dr. Wanda O'Brien-Trefil ($250)
3) Composition of Sergei Rachmaninoff ($500)
4) ***** Re: Bach award: significant transcriptions may be performed: Siloti, Busoni, etc.
5) ***** Spencer Huffman award ($300) for performance(s) of compositions of the composer.
See Information and Scores for more information on HUFFMAN
(Most special awards are listed in the COMPETITION GUIDELINES and note Left Column of this page for awards listed last year for additional guidelines. All awards at disrection of our public sponsors.)
The following may be helpful to pianists visiting DC:
Hotels.com or websites: Tabard Inn; Melrose, Lombardy, State Plaza. Places to stay that you can find near Du Pont Circle East side or West side are good but a longer commute to GWU, but close to Cosmos Club where we plan to host the final round, awards ceremony, and dinner.. Du Pont Circle is near RED LINE METRO, so accomodations elsewhere are possible with connections via METRO. FYI: Virginia offers lower taxes on food and accomodations: Rosslyn or near Regan Airport is OK as long as you are close to a YELLOW LINE METRO that stops at GWU Hospital, near to the GWU Music Department, Phillips Hall, 801 22nd Street at H Street NW, Washington, DC Room B120. (NW=NORTHWEST).
******
Become a Friend on Facebook at: WIPAC WIPACUSA
Pianists and Friends love this space -- no politics, please, just mostly music and friends---become a part of a worldwide family with a common interest in great music making. Many of our past competitors continue to post their activities and performances. Thank you for your efforts!
*****
LIST OF PAST WINNERS OF
THE WIPAC WASHINGTON INTERNATIONAL PIANO ARTISTS COMPETITION

0-2002 Inaugual Competition - Stevie Ryan
1-2003 Paul Romero
2-2004 Jim Allison
3-2005 Henri Delbeau
4-2006 Christopher Shih
5-2007 Jelena Vladikovic
6-2008 Vincent Schmithorst
7-2009 Tzu-Feng Liu
8-2010 Viscount Thurston


9-2011

Ali Mushtaq


10-2012

Keng Siong Sim


11-2013

Matthias Fischer


12-2014

Michael Slavin


13-2015

Michael Cheung


14-2016

Ken Iisaka


15-2017

Hiroaki Taniguchi


16-2018

Yiran Wang


17-2019

Jonathan Lee
18-2020 Postponed to 2021
18-2021 Irene Longacre-Whiteside
19-2022 David Lee
20-2023 Robin Stephenson
21-2024 TBA

See HIGHLIGHTS PAGE OF WEBSITE (LINK ABOVE) FOR RECORDINGS, PREVIOUS COMPETITION PROGRAMS, AND PRESS COVERAGES OF PAST COMPETITIONS THESE CAN BE USEFUL TO THOSE PIANISTS CONSIDERING APPLICATIONS FOR THE WASHINGTON INTERNATIONAL PIANO ARTISTS COMPETITION. As available.

PERFORMANCES AT 2023 WIPAC Competition

*************************

FINAL ROUND PERFORMANCES

******************************

Semifinal Round Performances were faulty and not good.

Listing 3 per request