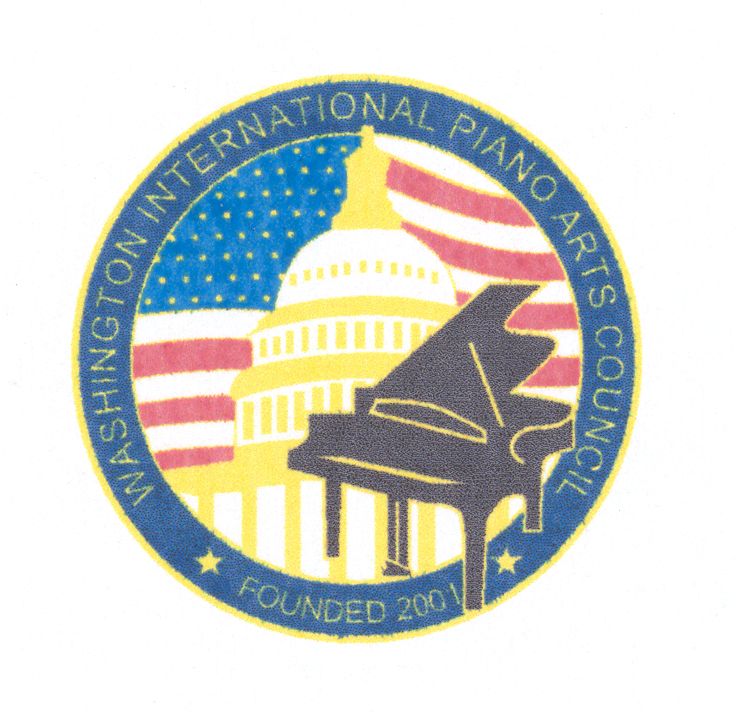 2009 WIPAC HIGHLIGHTS
WIPAC WINNERS GRAND PRIX CONCERT, APRIL 2009
The Embassy of the Republic of Poland
THE FOUR PIANISTS
VINCENT SCHMITHORST, MATTHIAS FISCHER, JELENA VLADIKOVIC, CHRISTOPHER SHIH
2009 WGP PROGRAM - FILE in PDF format
JELENA VLADIKOVIC, 1ST PIANIST IN PROGRAM
CHRISTOPER SHIH, 2ND PIANIST IN PROGRAM
Debussy - En Bateau from Petite Suite
MATTHIAS FISCHER, 3RD PIANIST IN PROGRAM
VINCENT SCHMITHORST, 4TH PIANIST IN PROGRAM
Mendelssohn - Variations Serieuses

Chopin - Chopin Fantasy in F Minor, Op. 49

NOTE: The actual order of pianist at the concert was changed from what was printed in the program. Schmithorst preceded Fischer, who closed the evening with the Rachmaninoff Variations on a Theme of Chopin at the Embassy. The order presented here is the order that was printed in the accompanying program.
**Copyright 2009, WIPAC, Washington International Piano Arts Council.
Copies of recordings can be made for personal use only.